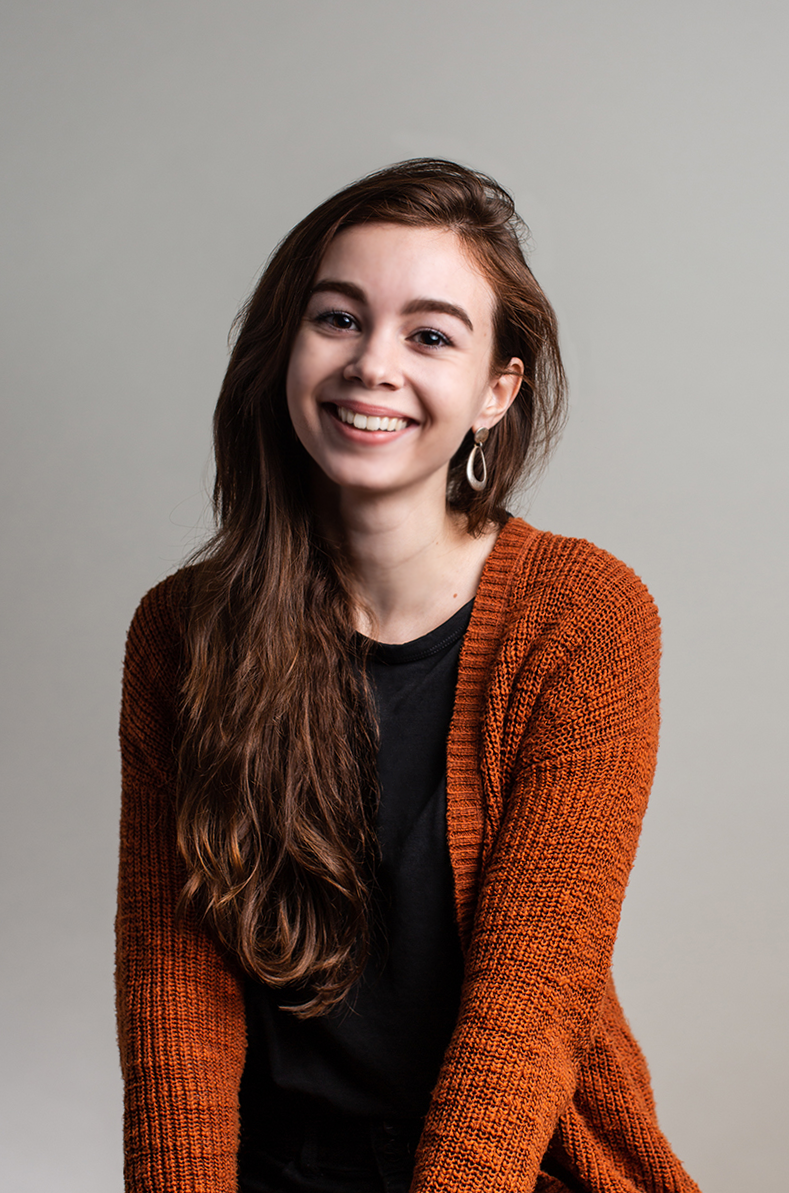 I'm Sarah, a graphic designer and illustrator living and creating in sunny 

Orlando, FL.

☀️ 
I hold a BFA in Graphic Design from the University of Central Florida, gained professional experience at Growing Bolder—a dynamic media company working to redefine aging—and am currently a full-time graphic designer on the Strategic Communications team at HDR, the world's 6th highest-ranked architectural design and engineering firm.
With over 4 years of experience in freelance and professional roles, both agency and in-house, I'm a multi-passionate creative who loves to develop thoughtful, well-reasoned visual solutions for brands of all kinds. 
When I'm not working, you can find me listening to good tunes, cooking tasty plant-based meals, painting and selling watercolor prints at my online art shop Sweetpages Co, searching for cute dogs to pet, and reading books in my hammock. I also love taking online classes, collecting inspirational quotes, snapping photos of life's nicest visuals and sharing them to my Unsplash account, and constantly seeking self-improvement...every single day. ('Cause that's what it's all about, right? ✨)
I'm also currently open to freelance and contract work. Feel free to contact me at sarahbrown2357@gmail.com with any design work inquiries—I like to keep my evenings and weekends full of creative projects, so shoot me a message and let's talk! ✉️